Tell Me Sheila Web Series
Tell Me Sheila is a web series that portrays the comical account of a young single woman's journey in modern, urban Sri Lanka caught between two worlds; one with family focused Asian values and the other governed with more western, liberal and sexually exploratory viewpoints. Naomi gives a funny, often brutally honest insight in to the lives of urban Sri Lankans ranging from dating to feminism. The aim is to unveil the lives of these Sri Lankans and expose the struggles that come with the evolving social landscape of the capital, Colombo.
2016/2017

Team
Co-creators – Ravini Jinadasa & Dinesh Ravindra Gunaratne
Director – Dinesh Ravindra Gunaratne
Writer – Ravini Jinadasa
Cast – Dharini Priscilla
Director of Photography – Lakmal Ranasinghe
Production Assistance – Gihan Karunanayake
Production Company – Mathawaada

Role
Co-creator, Director, Editor, Illustrator & Graphic Designer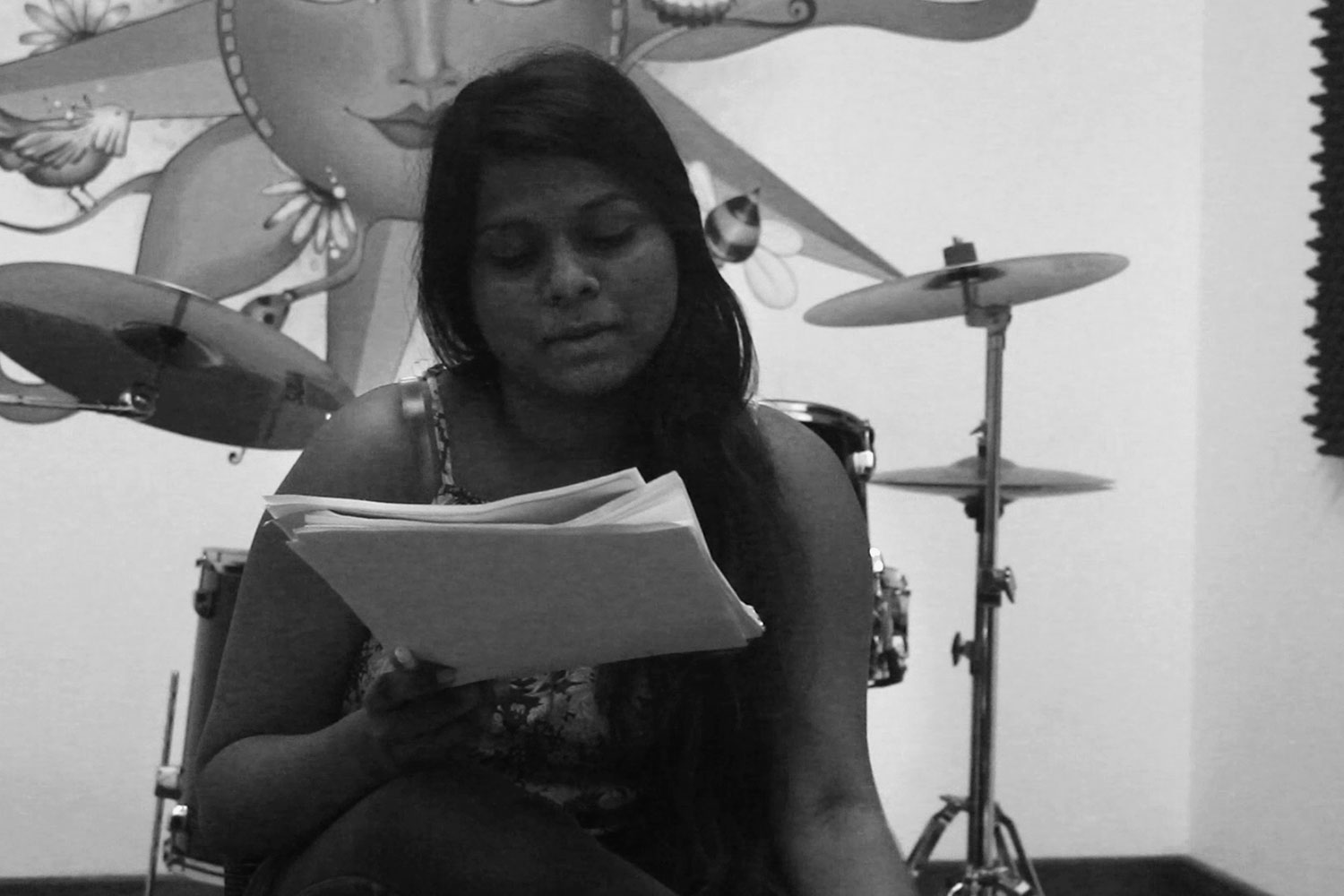 Pre-production started in mid 2016 with finalizing the scripts and casting. Production began in November 2016 and shot the six episodes in first season within two days. Editing went on for a month and the first season was released episode by episode on Facebook and then Youtube from January to March 2017.  Dedicated Facebook page and Instagram profile were created for the marketing purposes. Both production and marketing of the series were self-financed by the creators.
Episodes
(5 Minutes each)
FB Page Likes
(*Stats are up to January 2018)
Views
(95% complete views on Facebook Video)