"Stranger in a Sari & Other Sentimental Rants" is a collection of poetry and prose written by DRG and then it grew in to a project where a collection of images were also created taking the inspiration of the text by Lakmal Ranasinghe. The book and the images were officially launched on 12th February 2016 at Cafe Mocha by Barista and then released to the open web later.
Writer – Dinesh Ravindra Gunaratne
Book Cover and Layout Designer – Dinesh Ravindra Gunaratne
Photography, Conceptualization and Retouching – Lakmal Ranasinghe
Exhibition & Event Conceptualization – Dinesh Ravindra Gunaratne
Event Decorations & Assistance – Gihan Karunanayake
Models – Cathy Angel, Thushen Wimalarathne & Gihan Karunanayake
Voice Actors – Charith Dissanayake & Bimsara Premaratne
Support – Naveen Marasinghe, Randhula De Silva, Ravini Jinadasa, Chinthana Darmadasa, Dionne Weerarathne, Sajiv Panditha, Asanka Ilamperuma, Mahasen Kalahe
Roles Played – Writer, Graphic Designer, Art Director
Year – 2012 – 2016

The writing took 4 years to complete with numerous changes and then while the layout design was on progress, the photography concepts were finalised and shot on two locations. 150 copies printed as limited edition with enlarged photographs to exhibit. Bookmarks inspired from photography were also printed as souvenirs.
Photography Inspired from Text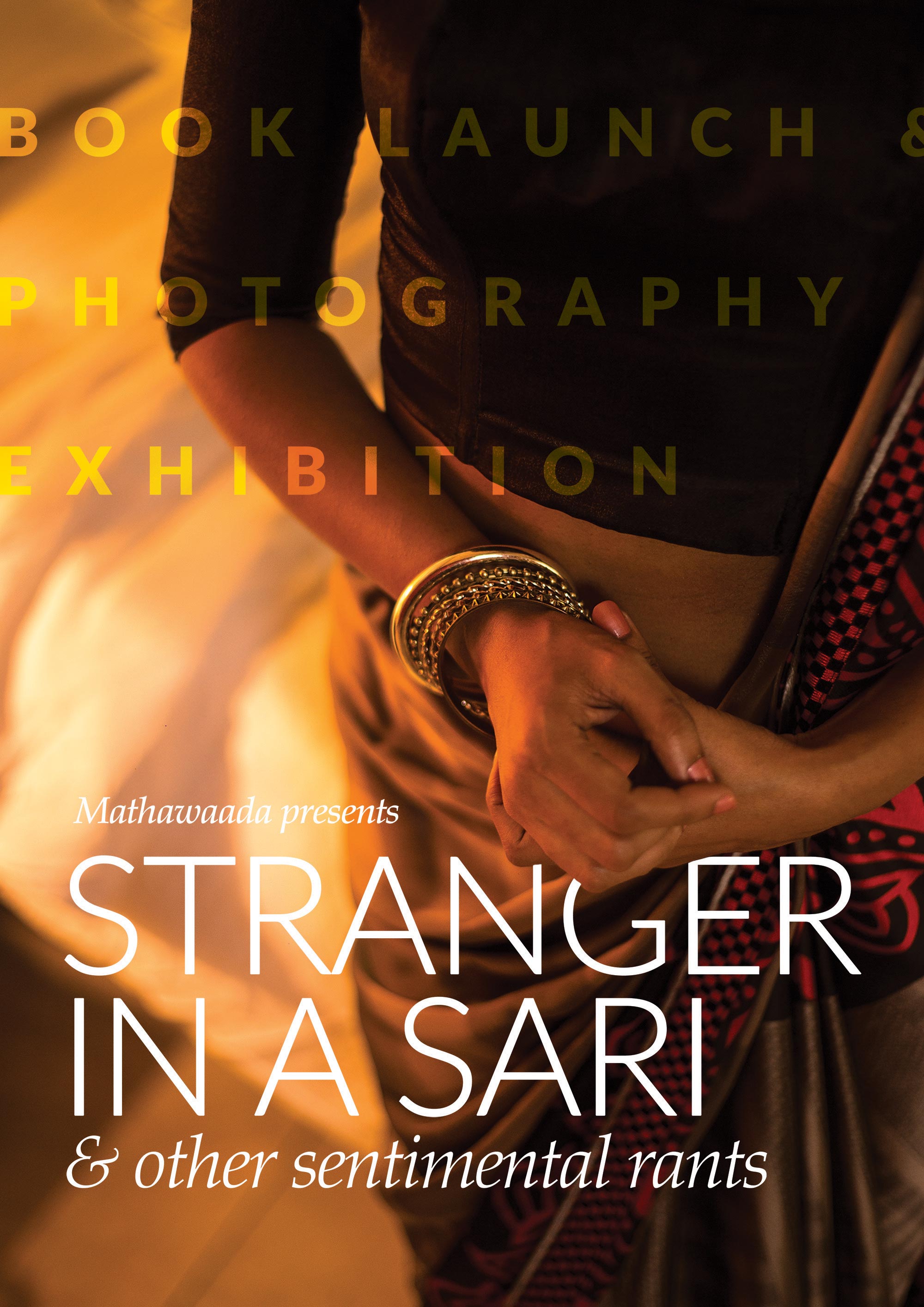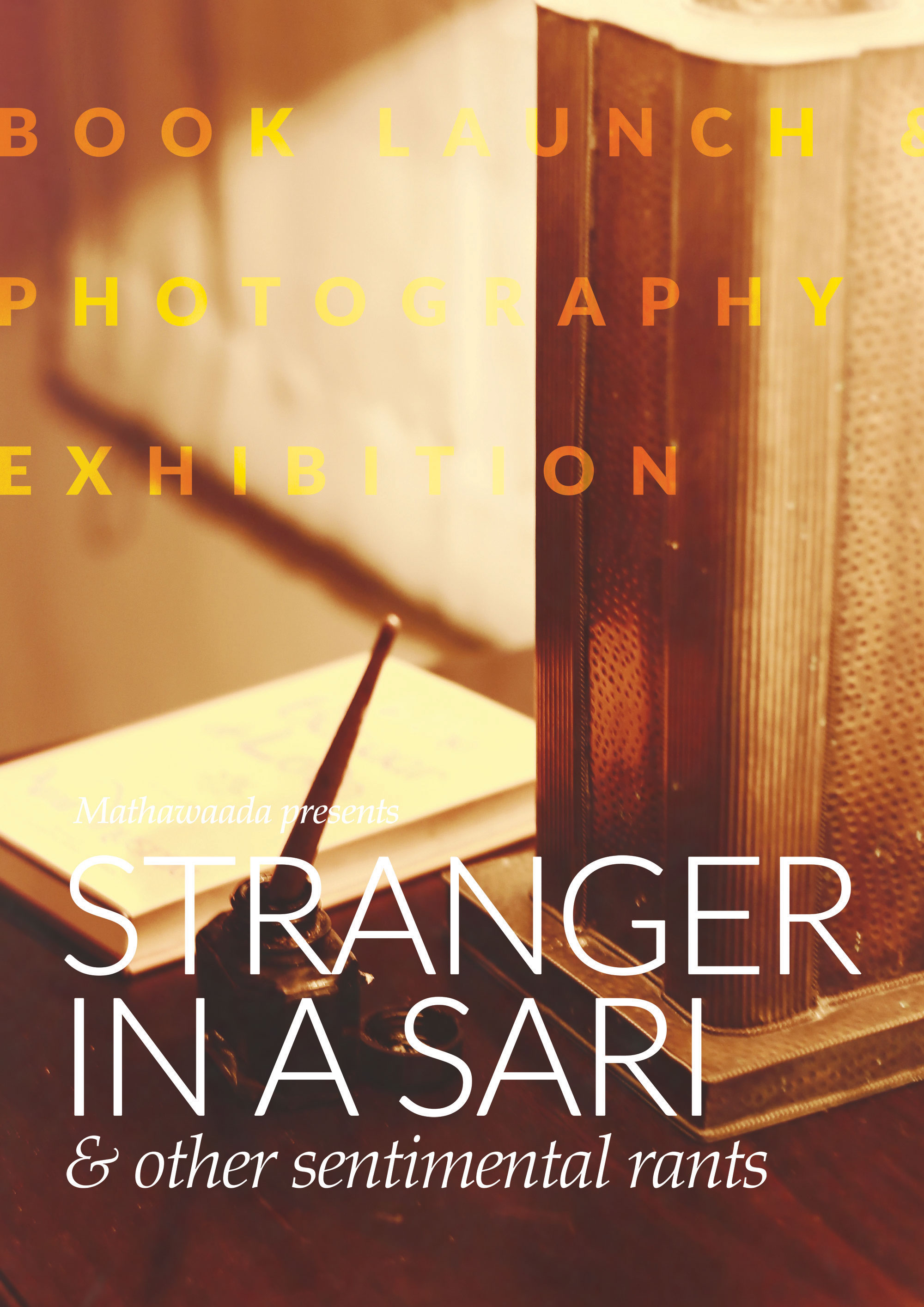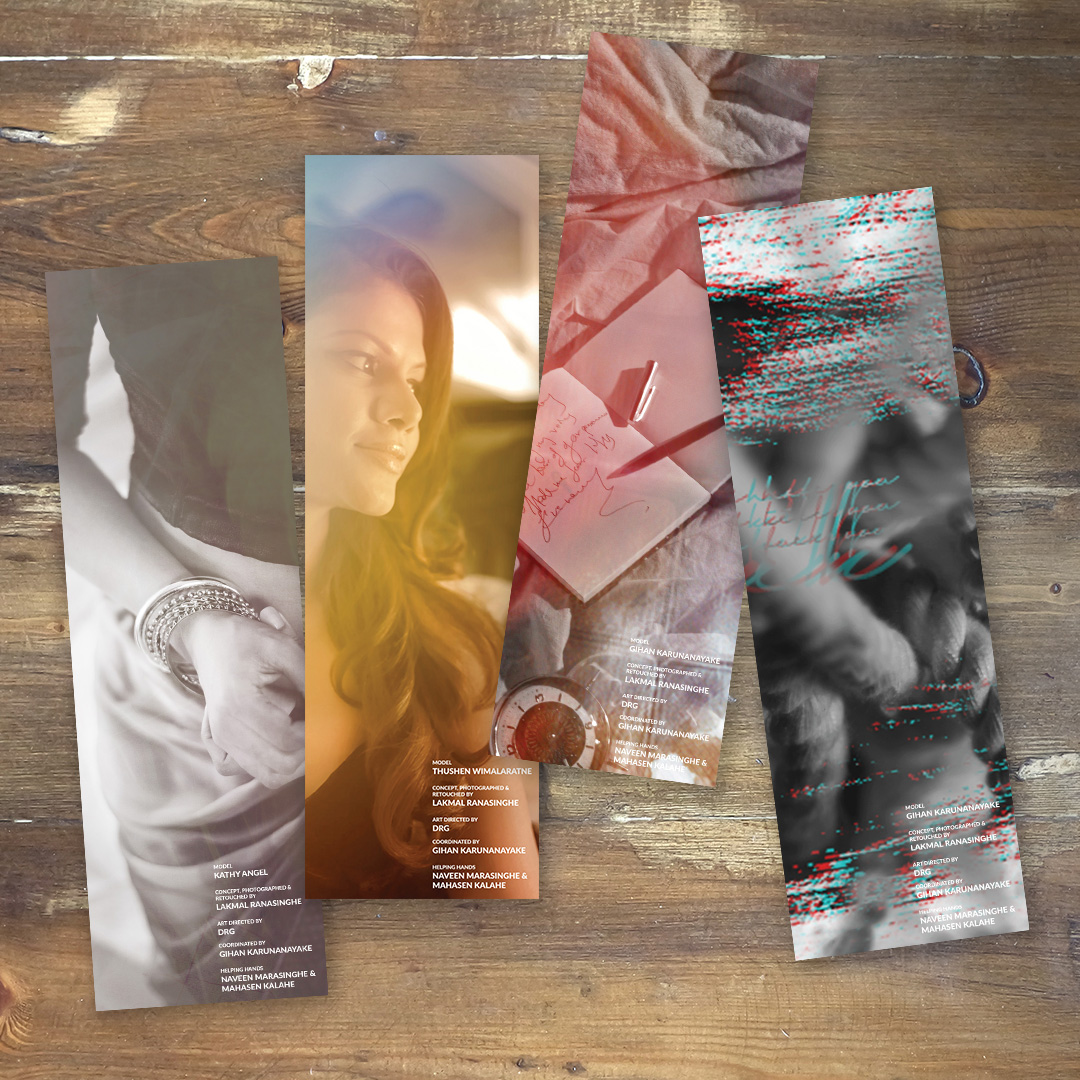 The Book Launch & The Exhibition
Social Media Videos for Marketing
Social Media Videos for Marketing