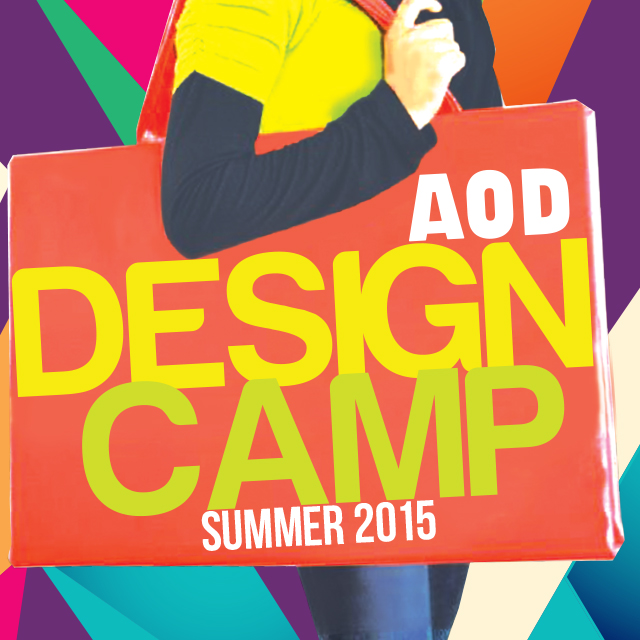 Design Camp Identity & Collaterals
Design Camp is a creativity oriented annual summer camp which is conceptualised to attract students who has finished their secondary education and to harness their desire to pursue higher studies in design-oriented fields.
Head of PR & Strategy  – Shamalie De Silva
Graphic Designer – Dinesh Ravindra Gunaratne
Roles Played – Graphic Designer, Video Editor & Videographer
Year – 2014 & 2015
[agni_image img_url="1685"]
A colorful and vibrant identity was designed to communicate the concept of "bag full of memories and mementos" the kids are going to create together. After the concept was finalized, the collaterals were designed such as posters, e-mailers, certificates etc. Entire week-long sessions were recorded and final film was screened on their final day and shared on social media.
Promo Posters
[agni_image img_url="1686"]
Promo Posters
[agni_image img_url="1689"]
Promo Posters
[agni_image img_url="1688"]
Promo Posters
[agni_image img_url="1687"]
[agni_video video_type="4" embed="#E-8_JTNDaWZyYW1lJTIwd2lkdGglM0QlMjI1NjAlMjIlMjBoZWlnaHQlM0QlMjIzMTUlMjIlMjBzcmMlM0QlMjJodHRwcyUzQSUyRiUyRnd3dy55b3V0dWJlLmNvbSUyRmVtYmVkJTJGMlU5bnVVTTdyMUElMjIlMjBmcmFtZWJvcmRlciUzRCUyMjAlMjIlMjBhbGxvdyUzRCUyMmF1dG9wbGF5JTNCJTIwZW5jcnlwdGVkLW1lZGlhJTIyJTIwYWxsb3dmdWxsc2NyZWVuJTNFJTNDJTJGaWZyYW1lJTNF"]
Services :
Graphic Design, Video-graphing, Video Editing